How did 6 weeks go by without a blog post? How are we in December? I have no idea what happened to this year. I really don't. It's hard to get my head round the fact that it's December, as some HUGE changes in my life are due to begin in the new year which is both so scary and so exciting that I can't quite begin to get my head round it.
However, for now it's December and that can only mean 1 thing... Journal Your Christmas 2009. I've nothing to share yet, some pictures tomorrow though. I've done my first page but I need a photograph to complete it. I know what I want to take but I need to get outside to do it and as I only decided this after it had gone dark it'll just have to wait until tomorrow.
I'm not really stressing too much about it this year. Some pages will be fancy than others. Some will have no journalling. Some will have lots. But what every page will have is a photograph, photography is a huge part of my life and in my opinion it's the perfect way to document the season for my journal.
So what else have I been doing in my extended absence from blogland? Well I went to see this. And yes it was as good as I hoped. And yes I'm still into Robert Pattinson / Edward Cullen... I know it's a bit unhealthy but I can't help it! Haha, if only Mark was a vampire!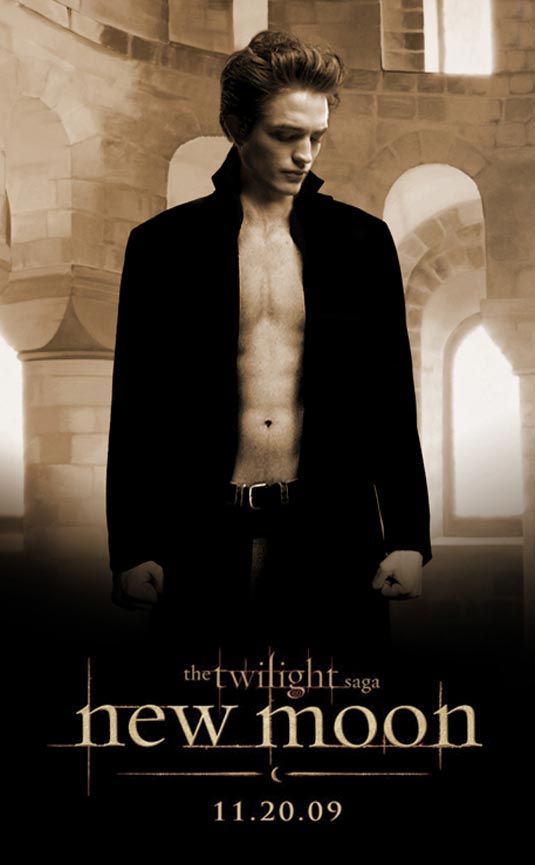 In other news, I've finally learnt to knit. Like I actually really needed a new hobby (or a new type of stash to buy!) but I love it. I recently purchases these beautiful yarns in the yummiest of colours to turn into something for my rapidly approaching ski holiday to the French Alps.
However, before I make a start on those I need to finish my first project... a very simple scarf. The perfect beginner project for me to build my confidence. It's nearly finished and I love it!
So surely going to watch New Moon and knitting can't have kept me busy all this time? Well no, photography is to blame as well. It's been taking over my free time of late, but I knew this would happen. College is a lot more intense this year but I love it, I really do. However, I will do my best to keep up to date with blogging my JYC entries... I hope!